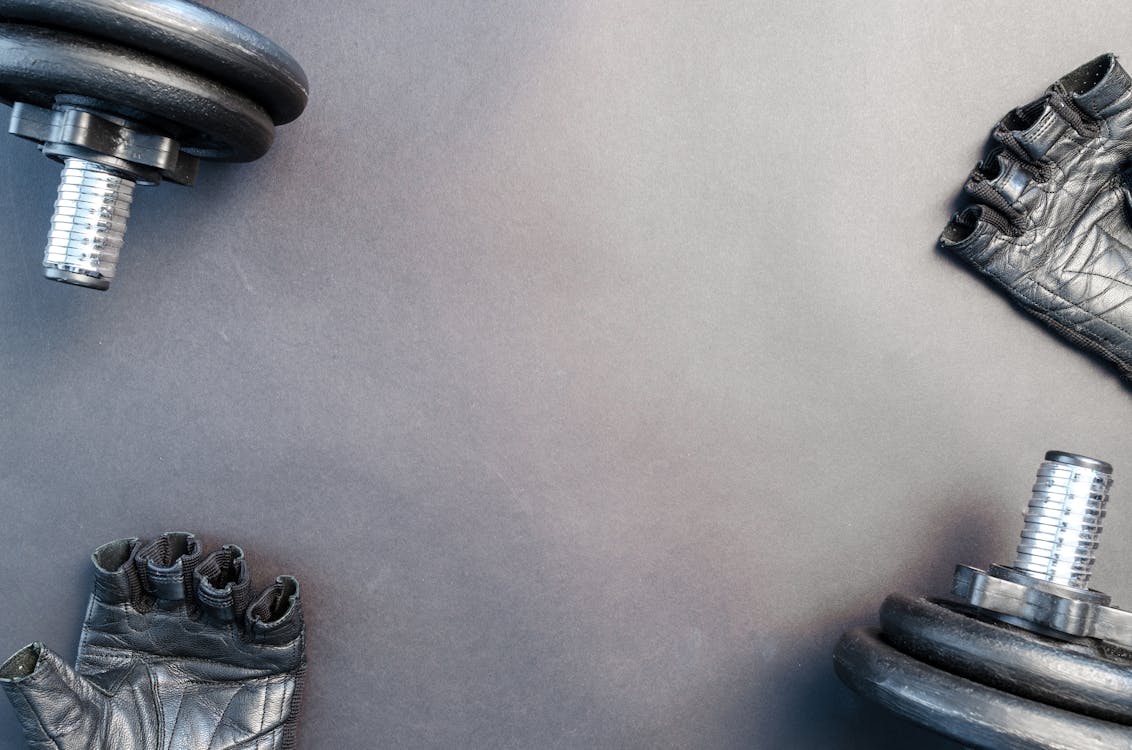 A complete muscle building training schedule
We will talk about the most important foundations for building a successful training schedule for building muscle as quickly as possible while avoiding bumps and injuries as much as possible:
First stage (general training for all muscles):
There is a common mistake among beginners in bodybuilding where starting with heavy weights and challenging exercises and focusing on specific muscles on the day of training.
You may be surprised when you realise that starting with heavy weights will have two effects:
Slow weights increase with the passage of days, thus delaying muscle growth.
Increased risk of joint injuries, muscle rupture, and any injury of this kind will compel you to sit at home without training for many months.
Starting the right way with the right weights helps, over time, increase the overall strength of the body and thus speed in increasing weights.
Duration of the first stage:
6 weeks
Number of training days per week:
4 days – two days and one day of rest, then two days of training and then two days of rest -.
The first day includes:
the chest
Shoulders
Hands (biceps and traces)
Training method:
Note: Do not carry more than 70% of the maximum weight that you can carry.
(For example, if you are able to carry a maximum of 20 kilograms of chest, do not put more than 14 kilograms)
Number of exercises per muscle (2 only)
Number of rounds per exercise (3 only)
Repetition for each round (10-10-10)
The second day includes:
Complete legs
Fitness and running exercises
One exercise of the front thigh muscle consisting of 3 rounds and repetition of 10-10-10
One exercise for the posterior thigh muscle, with the same foundations as the anterior muscle
One exercise for the obesity muscle (the man's duck) is on the same basis as the previous exercises.
Running: a modern and effective way to burn fat without burning muscle, which is running very quickly for a minute and then stopping completely for a minute, and repeating that ten times.
Fitness and abdominal muscles: You can search for effective fitness exercises in the "YouTube" website, the preferred method is to perform the exercise for half a minute and then take 10 seconds to rest only and start the next exercise.
It is recommended to choose 12-10 exercises and perform them once without repeating.
Important note: the rest period between tours should not exceed 20-15 seconds.
Check out!